Fort Worth DJs & Dallas DJs and any area with 100 miles of  the Metroplex for all School Dances. Any School Event Needing a DJ!

Texas Affairs Dallas DJs & Fort Worth DJs will Rock your school dance!

We have all the latest music including Top 40, Hip Hop, Modern Rock, Country and hits from every genre!

Students can request music ahead at the dance of course, or ahead of time with our

Guest request feature!

Online Music database and planner.

We bring free lights for school dances!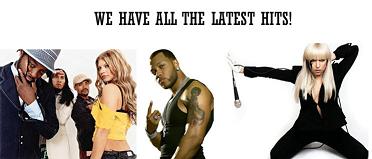 Great job as always. Everyone had a great time. Next year, Prom will be on May 9th. Book us for that date please.

Dawn at Pottsboro High School

Just wanted to say thanks.  Everything went smoothly, and Trey did a great job.

Anja at Bowie High School

Thanks so much.  Our prom was a great success.  The kids really enjoyed having a DJ.  Your son did a wonderful job.

Karen